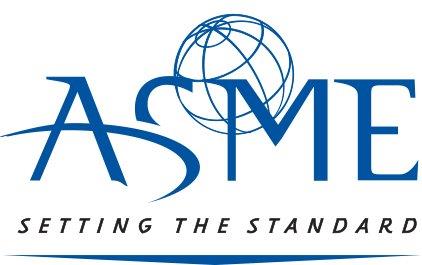 ASME selected Primacom to promote its 2014 International Mechanical Engineering Congress and Exposition in Canada
ASME (American Society of Mechanical Engineers) held its annual International Mechanical Engineering Congress and Exposition (IMECE) from November 14 to 20, 2014, in Montreal, Quebec. With nearly 3,000 attendees, this high-level event focused on today's technical challenges, research updates and breakthrough innovations that are shaping the future of engineering.
To support ASME in promoting the event, Primacom developed a marketing plan to raise its profile in Canada and attract the engineering community. Within a month, Primacom deployed a comprehensive outreach strategy to increase the level of participation by partnering with Canada's top engineering and trade associations, universities and mechanical engineering employers.
"The strategy was a success: In just three weeks, the number of participants in Canada doubled," commented Kara Dress, Marketing Manager, ASME. "Primacom proved to be a true partner and helped us reinforce our brand awareness and achieve our business goals."
Engineers, academics, scientists and technologists of all disciplines convened for the purpose of exploring solutions to global challenges and advancing engineering excellence worldwide. IMECE featured 500 technical sessions and 3,000 presentations. More information about IMECE and other ASME events is available at www.asmeconferences.org.